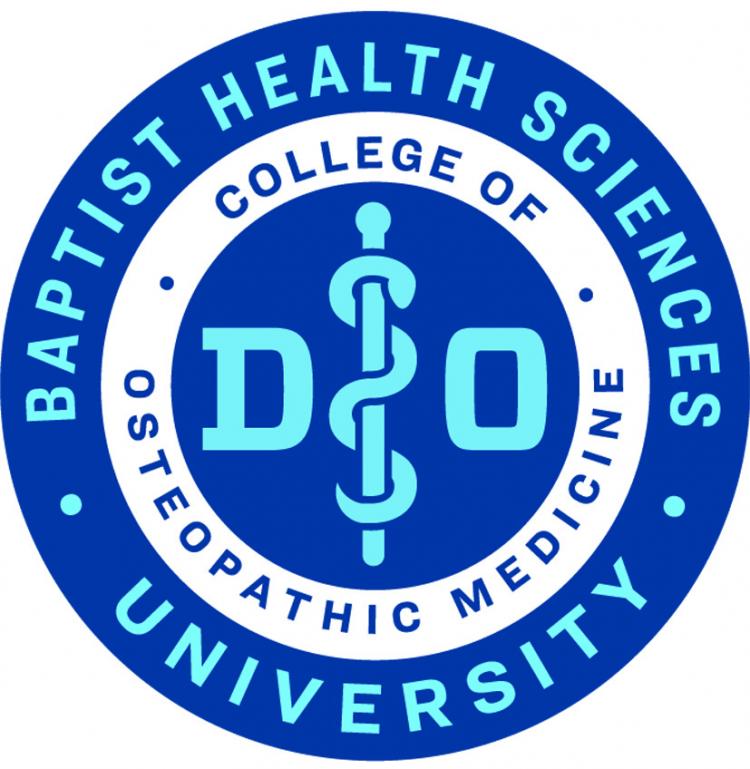 Imagine a medical school dedicated to the body, mind and the spirit.
As a doctor of osteopathic medicine you will learn a deeper understanding of health because understanding the illness begins with understanding the whole patient. Treating the whole person.
It's primary care.
It's preventive care.
It's proactive care.
It's a holistic approach to health. 
It's a whole new path for YOU.