Baptist Health Sciences University (BHSU), is an urban campus with a multi-facility footprint of approximately 400,000 square feet spanning 21 acres located in the heart of the Memphis Medical District. The Campus Map shows the location and adjacencies of buildings and parking.
In January 2018, the University acquired a 97,000 square foot building that will be renovated to house the College of Osteopathic Medicine (BUCOM). In early 2022, the University engaged Baker Barrios Architects to assist with the design and renovation of the building inclusive of future expansion of 17,500 square feet. This future expansion will bring the total square feet dedicated to BUCOM to 114,500. Baker Barrios Architects have extensive experience in designing health sciences facilities, including osteopathic medical schools. Facility design began in spring 2022 with a completion date of initial renovations in fall 2023.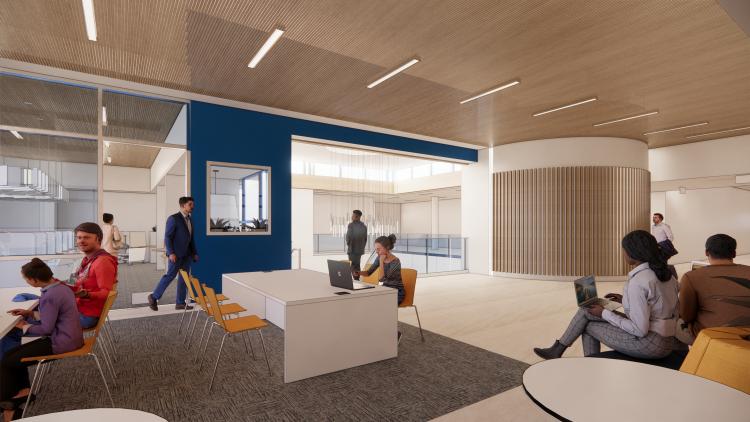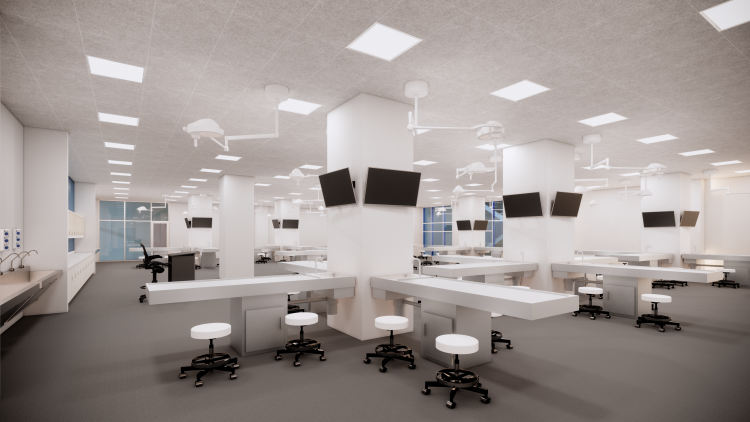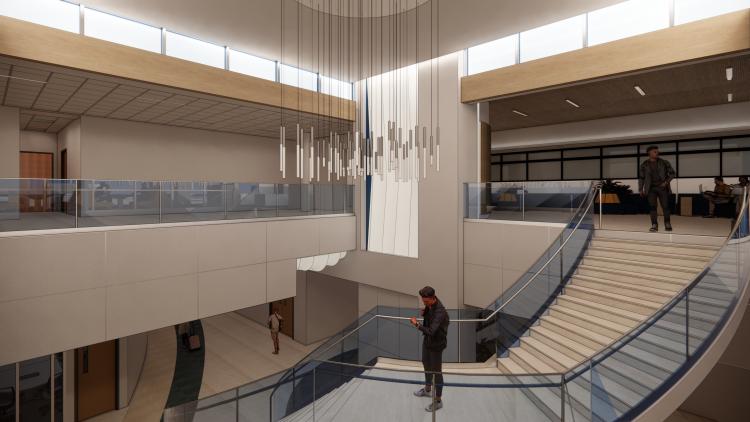 In addition to the initial dedicated College of Osteopathic Medicine building, BHSU has many other spaces on campus that can be utilized by BUCOM and its students. These spaces include on-site housing, fitness facilities and gymnasium, and a 240 seat auditorium. The fourth floor in a newly acquired building for the University has already been renovated to support research with a total footprint of approximately 7,500 sq. ft. of laboratory space and support areas. Clinical research will be housed in a 10,000 sq. ft. space in the Baptist Clinical Research Institute located at 6141 Walnut Grove Road, Memphis Tennessee on the campus of Baptist Memorial Hospital, Memphis.