Program Overview
Baccalaureate Degrees
Associate Degree
General Education at BHSU
Undergraduate students at Baptist Health Sciences University begins with General Education courses, which cultivate the skills, knowledge and values necessary for success in their majors and health care professions. Through their experiences at Baptist University, students are prepared to be collaborative and responsible leaders in health care and across their community.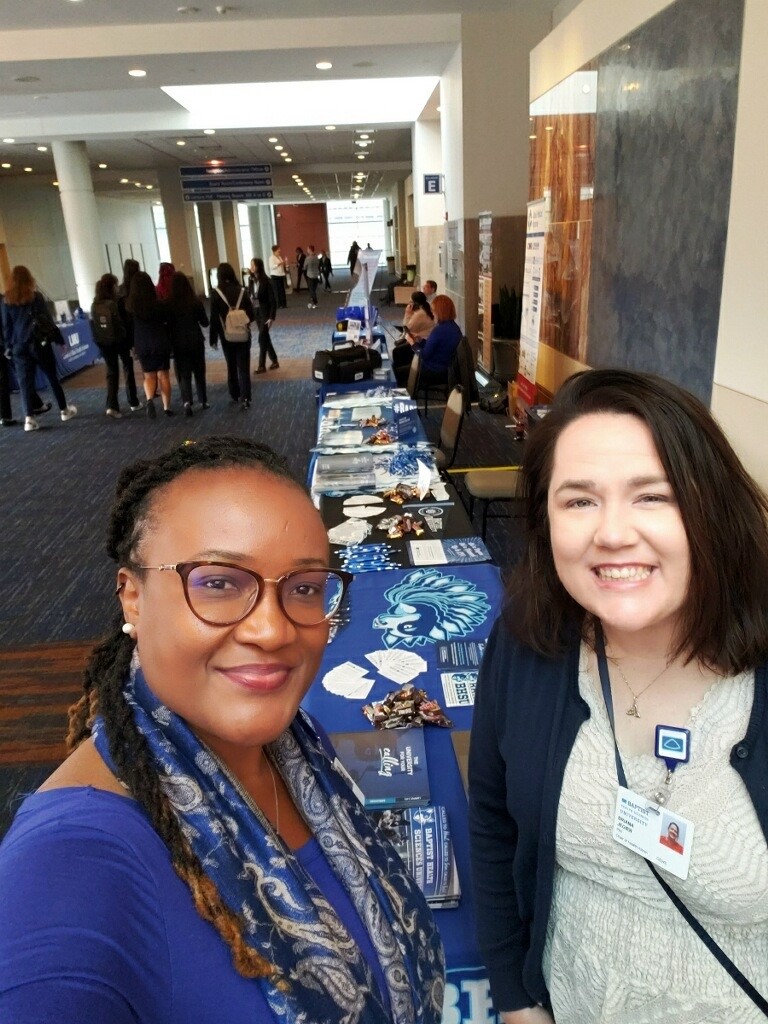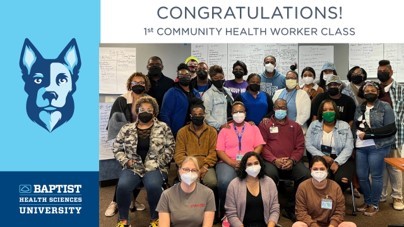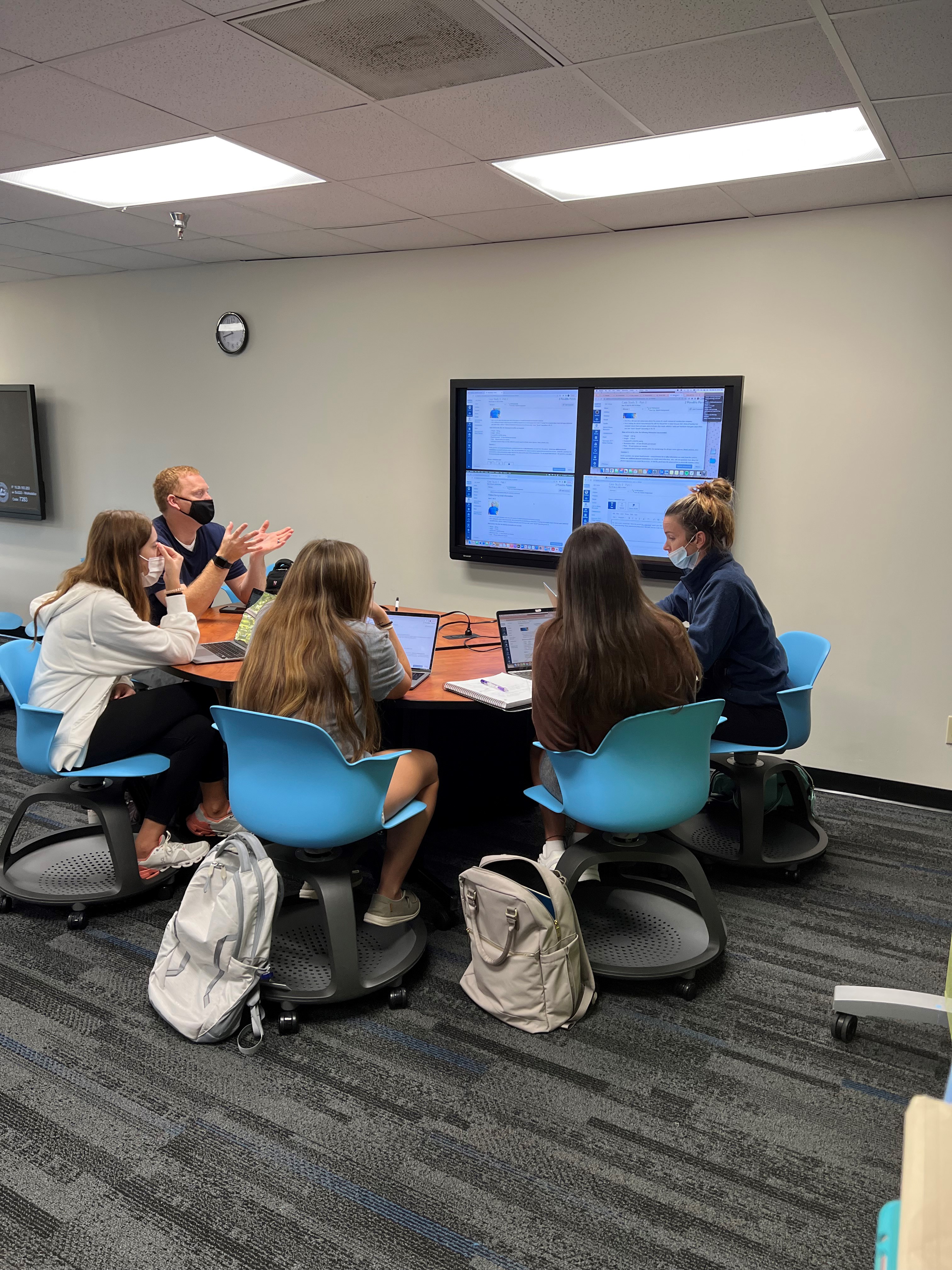 Integrated throughout the General Education Curriculum are the following learning outcomes:
Communication and Connections –

​students

w

ill demonstrate effective

communication and

 

connection skills using written,

oral, and visual expression.

Critical and Analytical Reasoning

- students will demonstrate

 an understanding and application of standards for thought that

lead to consistently excellent thinking to reveal the truth in

situations and enable them to determine how best to live their lives.

Inclusion and Collaboration

- students will

demonstrate intentional 

inclusion of multiple perspectives and lived experiences in their response to situations, individually and in teams.

Faith and Values

- students will recognize, appreciate, and respect

 

how beliefs and priorities expressed through our shared experience

permeate and enrich all facets of life.
Why Choose Baptist
PREPARES YOU FOR HEALTH CARE CAREERS

GEHS Course Activities designed for health care majors.

IN-PERSON & ONLINE COURSE OPTIONS

OPPORTUNITIES FOR UNDERGRADUATE RESEARCH

INTEGRATED INTERPROFESSIONAL EDUCATION

Preparing our students for collaboration in health care teams.

100% JOB PLACEMENT

For most majors.

MAJORITY OF OUR FACULTY ARE DOCTORAL PREPARED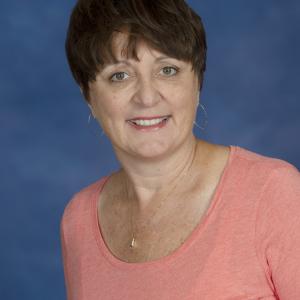 Greetings future Blue Healers! The General Education and Health Studies Division provides the foundation for your academic journey.  It is the home of all the required core and major specific prerequisite courses along with the Baptist University Experience (BUE) Course, which is required of all undergraduate students.  Together with our outstanding faculty, you will be introduced to a wide range of subjects that form the basis of theoretical and applied knowledge in Mathematics, Natural Sciences, English language, Communication, Social Sciences, and the Humanities. These experiences will prepare you for interprofessional learning and collaboration in your respective major.
The General Education and Health Studies Division is also the home of our non-clinical majors: Biomedical Sciences (pre-Med/pre-Professional), Health Administration, Public Health, and Pre-Health Studies (an Associate degree only).  I encourage you to visit the Program pages for each of these majors to learn more about how students in these majors are becoming leaders in improving health care and outcomes in our community and beyond. 
Michelle A. McDonald, DrPH, MS 
Dean, General Education & Health Studies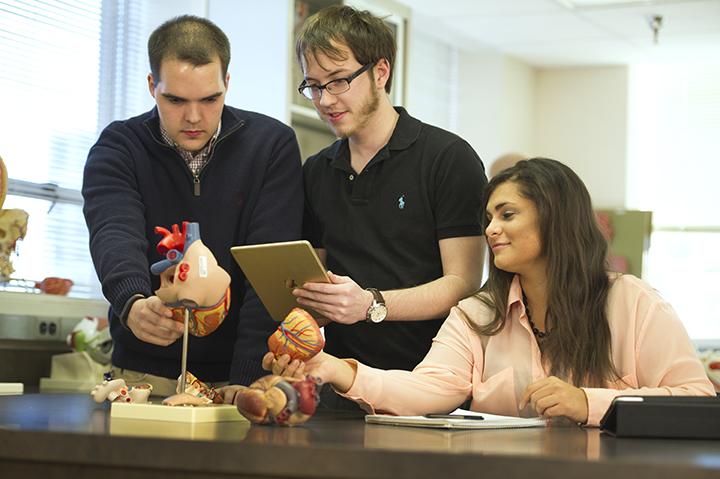 Integrated Interprofessional Education