Program Overview
Bachelor's Degree
Minor in Health Administration
Minor in Health Care Analytics
Minor in Health Informatics
Health administration is one of the hottest health professions, with job growth exceeding 20% over the next five years. Health administrators  plan, direct, and coordinate the delivery of health care services. Health Administrators serve in all healthcare industries including hospitals, provider practices, local health departments, state and federal health care agencies, nursing homes, long-term care facilities, health insurance organizations, and pharmaceutical companies.
Our program provides students with the academic foundation necessary for understanding the operation, administration, and leadership aspects of the health care industry and to develop competency in communication, administration practices, information management, and healthcare systems. All students complete a 120-hour internship with a qualified administrator.
Why Health Administration at Baptist University?
Flexible course delivery options

delivered in cohort model

Low student-teacher ratio

Highly skilled faculty with extensive health administration experience

many of whom are leaders at Baptist Memorial Health Care Corporation.

Opportunities to learn and practice

with students from a variety of health care majors

Connection to a diverse network

of peers and regional health care leaders

Enhancement courses and minors

in long-term care administration, health informatics, and health analytics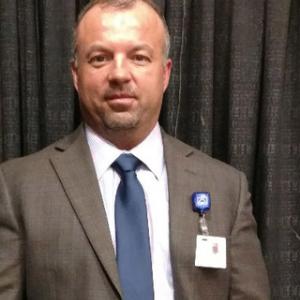 "Baptist Health Sciences University' health administration program provided me a positive experience and a successful foundation in health administration. I was equipped by experienced healthcare professionals that invested their knowledge, skilled practice and time leading me in the field of healthcare professionals. The passion and professionalism from the staff encouraged me to continue to pursue a Masters in Health Administration. I have recently been accepted into two top ten MHA programs in the nation. I am currently admitted to the #2 program in the nation where I will be attending in the fall of 2017. Thank you, Baptist University for believing and equipping me for success."
Jeff H. '17, Health Administration graduate
$104,270
Median Salary
U.S. Bureau of Labor Statistics for Medical and Health Service Managers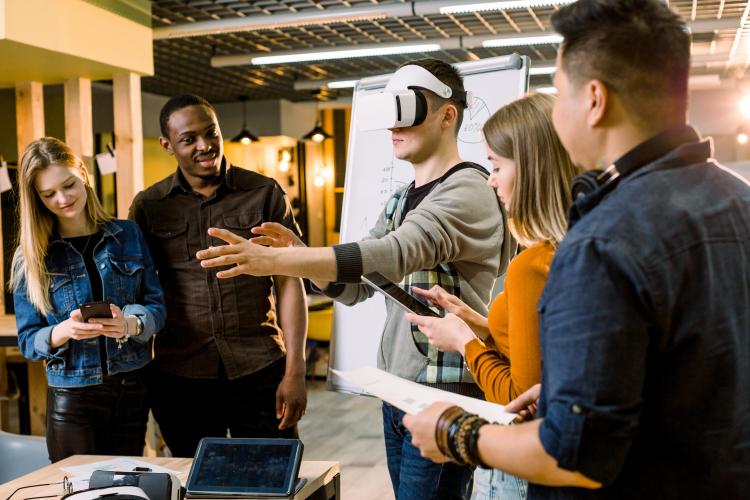 Career Opportunities
Human Resource Specialists

Project Management Specialists

Budget and Finance Analysts

Medical and Health Services Managers

Assisted Living Executive Director