Are you online ready?
Thinking about taking an online course at Baptist University? Before enrolling in an online course, you should first assess your readiness for stepping into the online learning environment. Your answers to the following questions will help you determine what you need to do to succeed at online learning.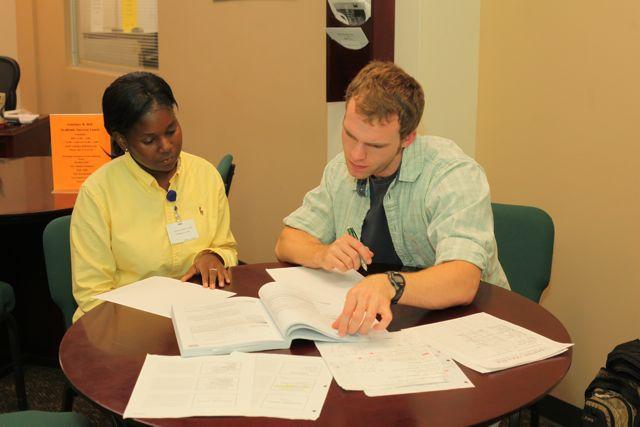 Center for Academic Excellence
The CAE supports the college community of engaged learners and promote a culture of excellence in teaching and learning that reflects best practices. The center is made up of the Learning Center, Library, and the Testing Center – all of which support the mission of the CAE.