Are you online ready?
Thinking about taking an online course at Baptist University? Before enrolling in an online course, you should first assess your readiness for stepping into the online learning environment. Your answers to the following questions will help you determine what you need to do to succeed at online learning.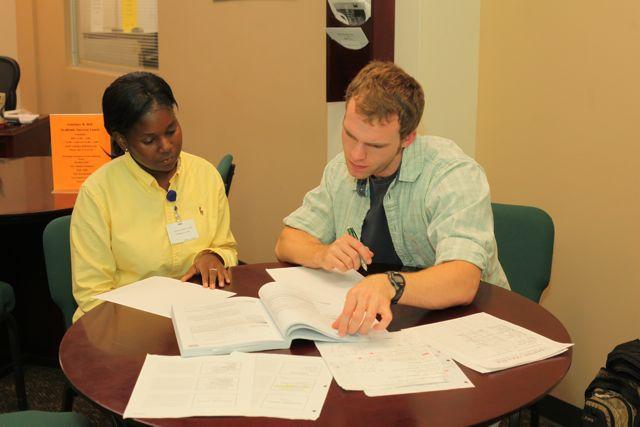 Blue Healer Student Success Center
The Blue Healer Student Success Center (BHSSC) is an academic success center on campus for students to access student support services to help them fulfill their academic and career goals.The services include tutoring, mentoring opportunities, academic success planning, and a variety of workshops. We are located on the 2nd floor, back hallway, of the Campus Hub at 1003 Monroe Avenue, Memphis, Tenn. 38104.