Why Choose Baptist University for your student?
Grounded in Christian principles and building on the legacy of education since 1912, Baptist University is a private, specialized institution focusing on undergraduate education in the health sciences. The College seeks to attract a diverse student population who shares commitments to Christian values and ethics, academic excellence, and lifelong professional development. Learning takes place not just in the classroom setting, but in some of the finest medical facilities available. Our curriculum includes both general and health studies, as well as major-specific course work in order to prepare competent and caring health care professionals.
In partnership with Baptist Memorial Health Care, Baptist University extends the learning environment beyond the classroom to include experiences found in real world health care settings throughout the Mid-South.
We believe our graduates have tremendous opportunities to extend Christ's work of compassionate healing as noted with the words "Higher Education with a Higher Purpose" on our college seal. We encourage you to visit our campus so that you can meet faculty, staff, and students personally.
Studying at Baptist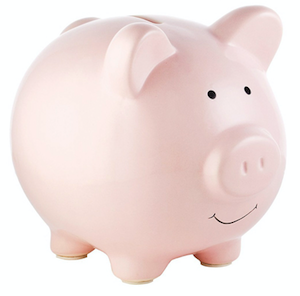 Funding Your Student's Education
We are here to help. Our financial aid officers will sit with you and your student and answer any questions you may have. We offer a variety of scholarships and resources to help fund your student's education.   Our main objective is to help ensure you are aware of the priority deadlines. For students applying for the fall trimester, we encourage you to complete the FAFSA (our school code is 034403) by February 1. The scholarship deadlines are January 15 (priority) and March 1 (final).