Taking care of yourself includes managing your physical, emotional, spiritual, and mental wellbeing.  Mental health services are available to all active students to assist in many areas of your life such as managing stress and anxiety, depression/mood, adjusting to academics, relational, decision making, crisis intervention and other matters of concern that could interfere with your academic success. 
On-Campus Counseling
The College Counselor's office is located on the second floor of the Campus Hub Building in room 227. In addition to providing one-on-one counseling, Baptist University is equipped to provide referrals to other professionals and agencies for additional consultation including psychiatric medicating evaluation. Office hours are Monday through Friday. For counseling appointments or referral information, call 901-572-2660 or email counselor@baptistu.edu.
All counseling sessions are kept strictly confidential and are free of charge.
Additional Counseling Resources

In addition to the above mentioned services, Baptist University provides mental health services through CONCERN www.myconcerneap.com.  CONCERN can be reached for in person, phone, and/or telehealth counseling appointments by reaching out to 901-458-4000. Using the same number you may access a clinician for non-life threatening emergency's available 24 hours a day, 7 days a week. These are also confidential, free of charge to you and/or those that live within your household, and no referral is necessary. Connection to community resource through CONCERN's Work Life Services are also available by making a request here: https://myconcerneap.com/eap-services/work-life-services
At a minimum you can always receive CONCERN's daily articles filled with information and fun through social media. Facebook, LinkedIn, & Instagram for daily inspiration and information! You may also hear some of their previously recorded content and Concern Talks on their YouTube channel.
More resources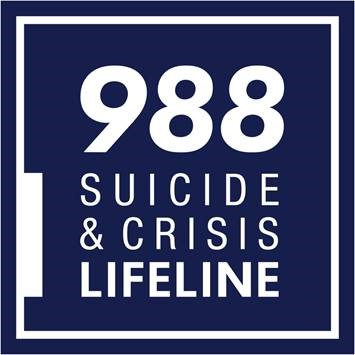 988 Suicide & Crisis Lifeline (Previously 1-800-273-TALK (8255))