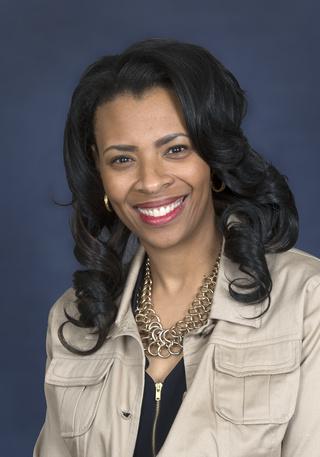 Paula Bingham
Admissions Officer
Paula.Bingham@baptistu.edu
901.572.2547
Favorite quote: "Be the change that you wish to see in the world." ― Mahatma Gandhi
My advice for student success: To be an overcomer you must first have faith in God, be patient, determined and persevere no matter what challenges life may bring.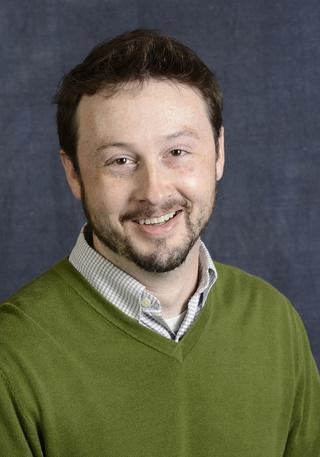 Christopher Cotton
Admissions Officer
Christopher.Cotton@baptistu.edu
901.572.2465
Favorite quote: "Education is the most powerful weapon which you can use to change the world." -Nelson Mandela
My advice for student success: Don't be afraid to ask for help – and don't wait until it's too late.
Zac Cox
Admissions Officer
Zachary.Cox@baptistu.edu
901.572.2466
Favorite memory about Baptist University: When I was at Baptist as a student, I remember one Summer Sizzler event over the rest. The Summer Sizzler is an event for students by the pool with food, music, and prizes. My dorm neighbor and other fellow classmates all began "doing the locomotion" in the pool together without any prompt or signal. It was awesome!
My advice for student success: You are never asking too many questions. The faculty here at Baptist are here to help you and they want to see you be successful. By having smaller class sizes, you are able to ask and ask again for help on understanding the material. Having a faculty body made up of licensed professionals provides you with not only text book knowledgeable faculty, but also real life experience examples to help you better understand the situations you will face in a working environment.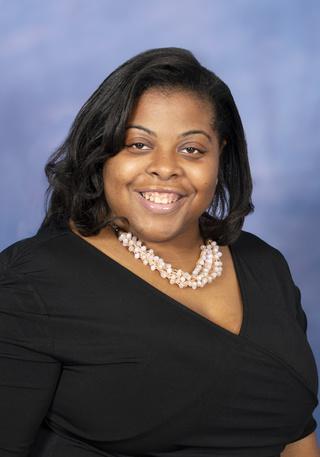 Alexandria Driver
Admissions Officer
Alexandria.Driver@baptistu.edu
901.572.2532
Favorite quote: "Success is not about how much money you make, it's about the difference you make in people 's lives" – Michelle Obama
My advice for student success: The obstacles that you face are stepping stones to your goal and only you can overcome those obstacles. It's your time to take the world by storm!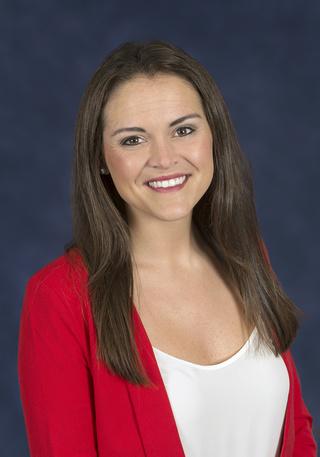 Jennifer Fisackerly
Data Specialist
Jennifer.Fisackerly@baptistu.edu
901.572.2519
Favorite quote: "You can choose courage or you can choose comfort, but you cannot choose both"- Brene Brown
My advice for student success: "It's your race, and yours alone. Others may run it with you but no one can run it for you"- Snoopy, Peanuts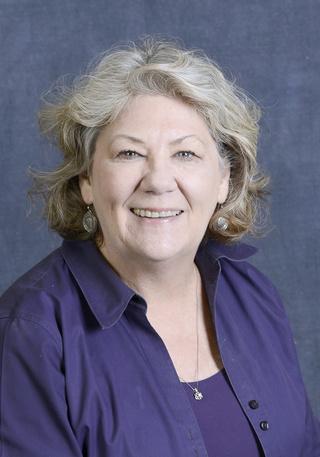 Lissa Morgan
Director, College Admissions