Baptist Approved for First Graduate Nursing Program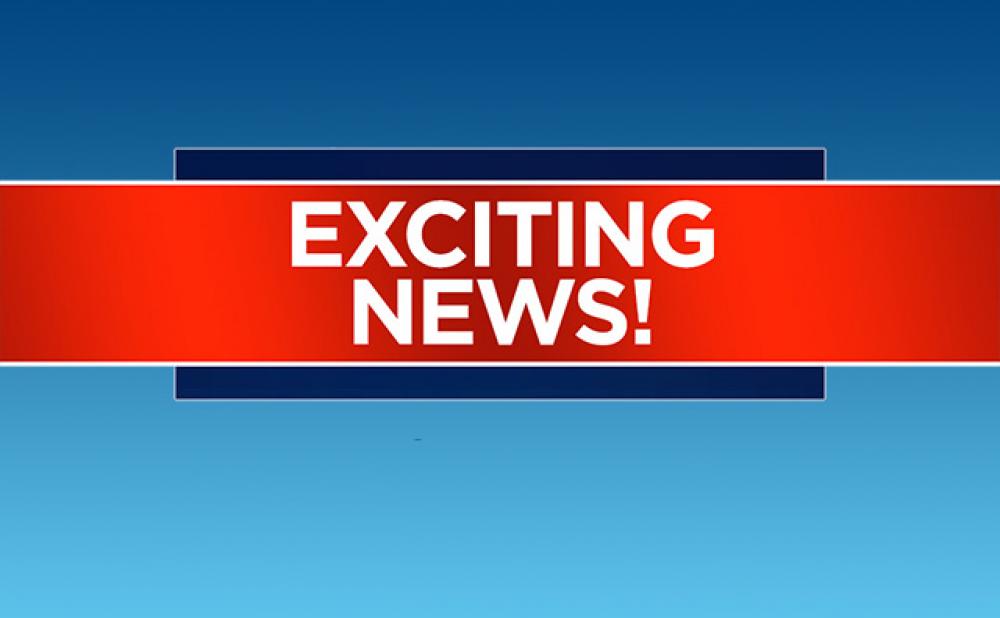 Baptist College of Health Sciences received approval from the Tennessee Board of Nursing to offer the Doctor of Nursing Practice (DNP). The first cohort of students to begin the post BSN to DNP Adult Gerontology Acute Care Nurse Practitioner Program is targeted for January, 2018.
The Doctor of Nursing Practice will offer nurses with bachelor's degrees the opportunity to become nurse practitioners and gain knowledge in leadership, technology, health policy, health systems and more. It can give nurses a chance to advance their careers and develop additional skills. And it further enhances the educational options Baptist College can bring to its students and the community.
Since its founding in 1912, the College's mission has been to educate and prepare health care workers for a career of healing others. The Doctor of Nursing Practice degree is another way the College can do that. Our students can rest assured that they will receive a higher education with a higher purpose.
For more information about the Doctor of Nursing Practice degree, please visit www.baptistu.edu/DNP or contact the acting graduate program chair, Dr. Cathy Stepter, at cathy.stepter@baptistu.edu or 901-572-2505. For application and admissions information, please contact the graduate program admissions officer, Chris Cotton, at christopher.cotton@baptistu.edu or 901-572-2465.