Baptist College Announces New Name: Baptist Health Sciences University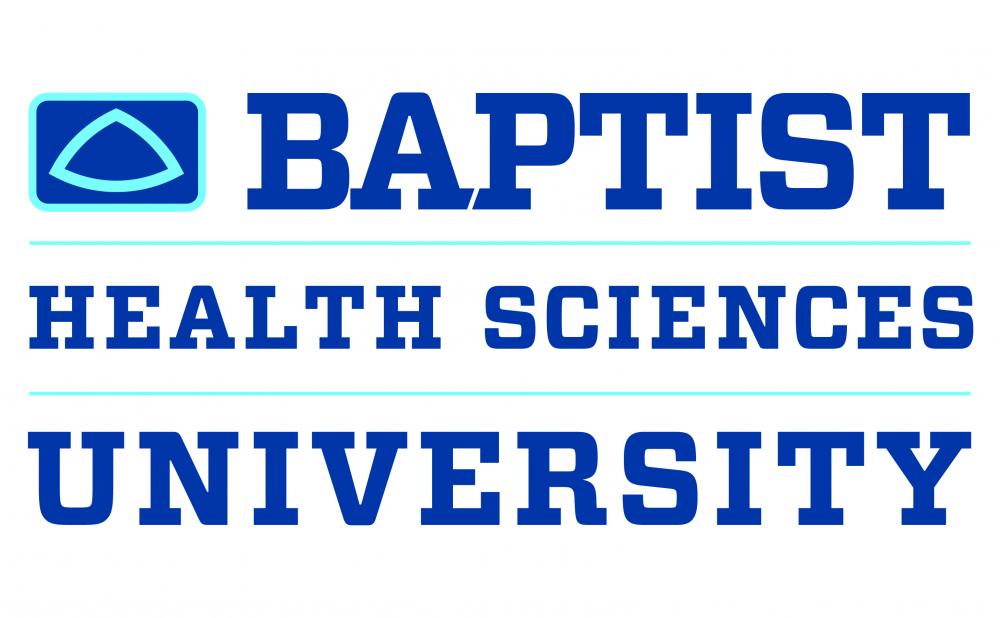 We are so excited to announce that we are becoming a University! Starting August 6, Baptist College of Health Sciences will officially become Baptist Health Sciences University. You can visit our Facebook page www.facebook.com/BCHSHcare to see the announcement from Dr. Betty Sue McGarvey, President of Baptist Health Sciences University.
Our establishment started out as a nursing school in 1912, and over the last 108 years, we have grown and diversified our education offerings as the health care world's needs have grown and changed. We currently have 13 majors across several disciplines. Our students are educated and well-prepared, which the health care field needs now more than ever especially during the time of COVID-19 and its new challenges.
The change allows us to continue our focus on providing stellar undergraduate education, as well as new opportunities for students to pursue graduate degrees in health care. As part of the name change, Baptist Health Sciences University is offering several new majors:
Doctor of Nursing Practice (BSN to DNP) with a concentration in Adult-Gerontology Primary Care Nurse Practitioner, and an additional post MSN to DNP pathway for advanced practice nurses desiring to complete the practice doctorate and attain a second credential to practice in either acute care or primary care. With these news offerings, our graduate nursing students can select from either an acute care or primary care population specialty, and attain nurse practitioner credentials at the doctoral level.
Another new program is a baccalaureate degree in Neurodiagnostic Technology. NDT is an online degree program that is perfect for both the full-time student and the working technologist who would like to advance their career with additional skills. The bachelor's degree incorporates new technologies such as magnetoencephalography (MEG) and autonomic testing. It includes courses in long-term monitoring, neuroimaging, an introduction to neuropsychology and a capstone project focused on the special interest of the student.
And finally, a Medical Imaging Sciences baccalaureate degree. This degree will give working radiologic technologists credentialed by the American Registry of Radiologic Technologists (ARRT) in radiography the opportunity to earn a Bachelor of Health Science Degree (BHS) in Medical Imaging Sciences. A baccalaureate degree can open many career opportunities and expand earning potential, either in clinical areas such as Magnetic Resonance Imaging (MRI) or Computed Tomography (CT), or non-clinical careers such as sales, applications, management and education.
We are grateful to Baptist Memorial Health Care, our leadership team and our board of directors, led by Anita Vaughn, for helping us make this change. It has been several years in the making and we look forward to continuing to educated the health care leaders of tomorrow, here at Baptist Health Sciences University!